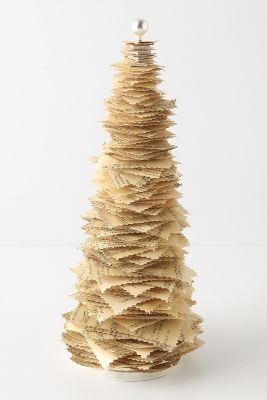 Nothing like some good old fashion eye candy ......I need some inspiration.
The holidays are an insane time.
It makes me want to crawl under the covers and stay their till
New Years.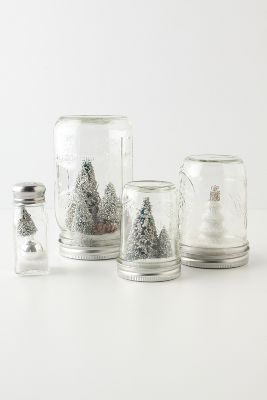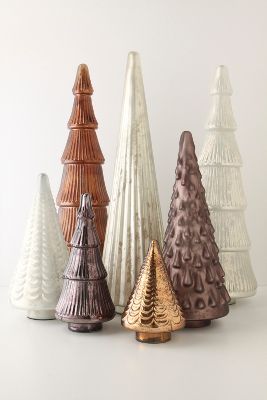 I am currently working on my tree skirt and putting the finale touches on the dresser i have been working on forever.